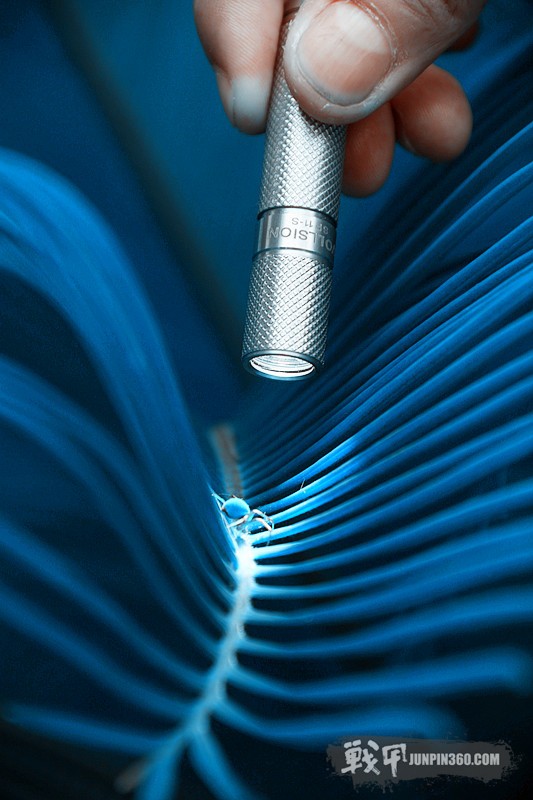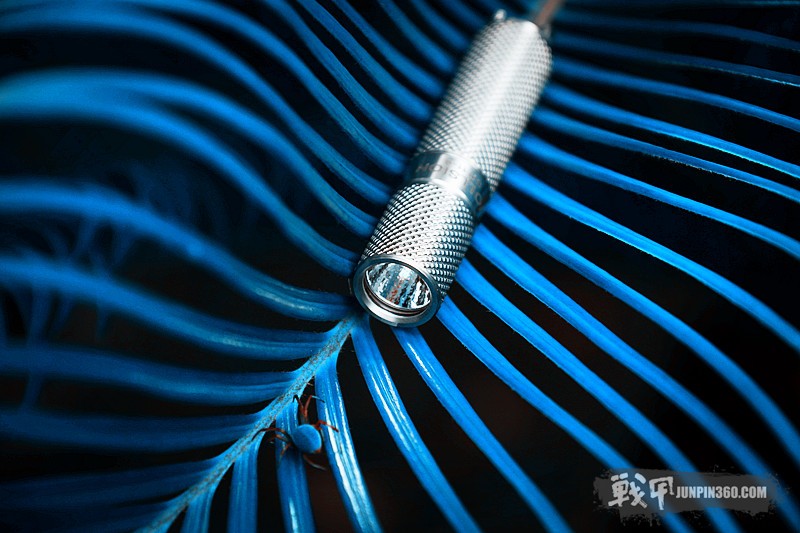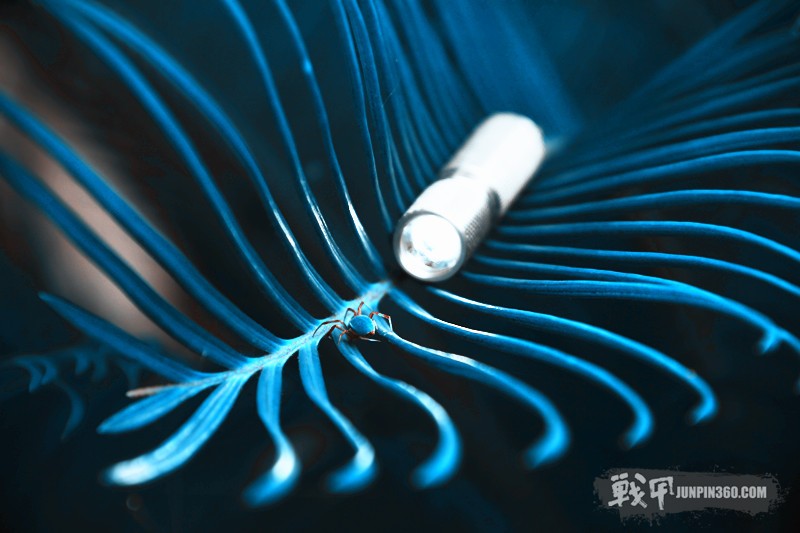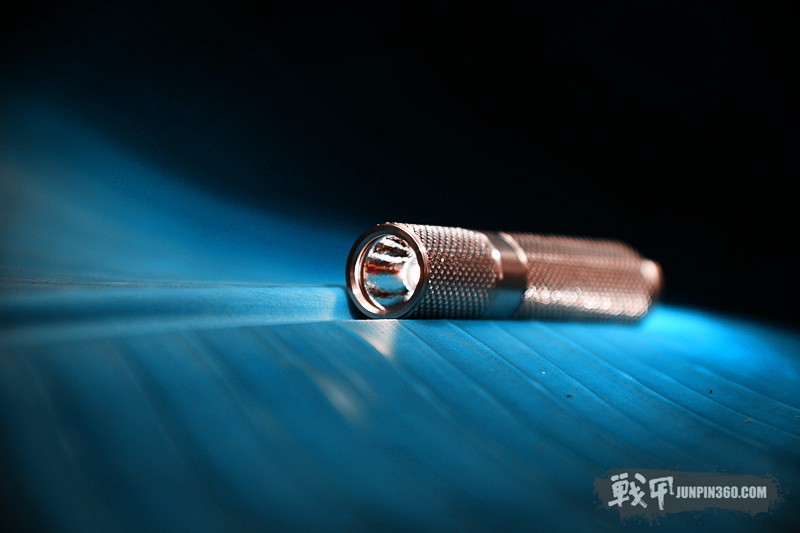 As we know, EDC tools is becoming more andmore popular these years !Much more EDC stuffs are improved to be moreportable,more powful ,more multifunctional and more individuality .And theVOLLSION SP11-S is a flashlight just like that !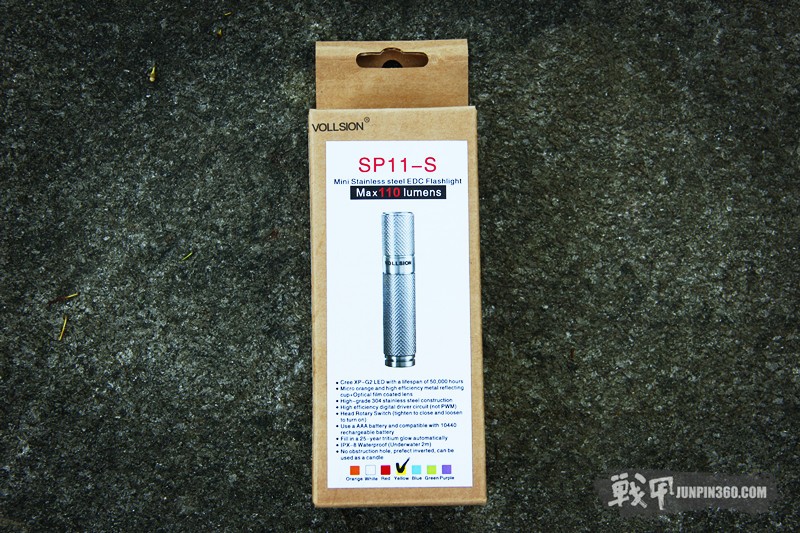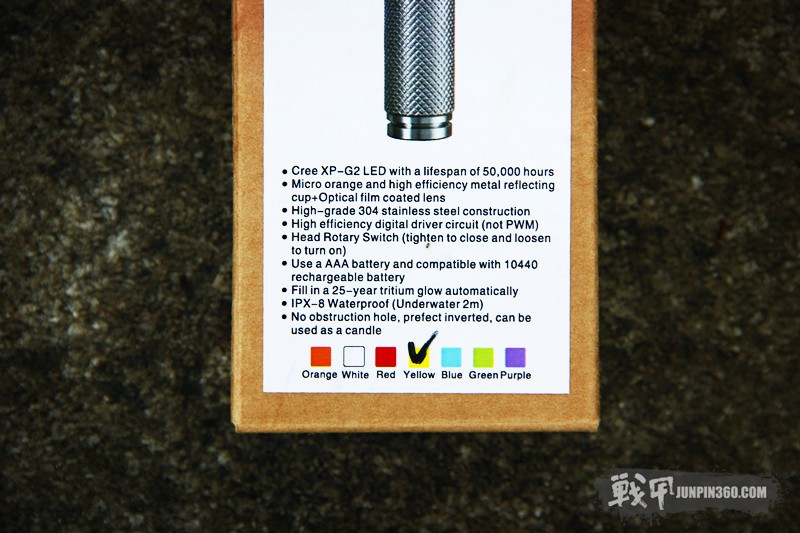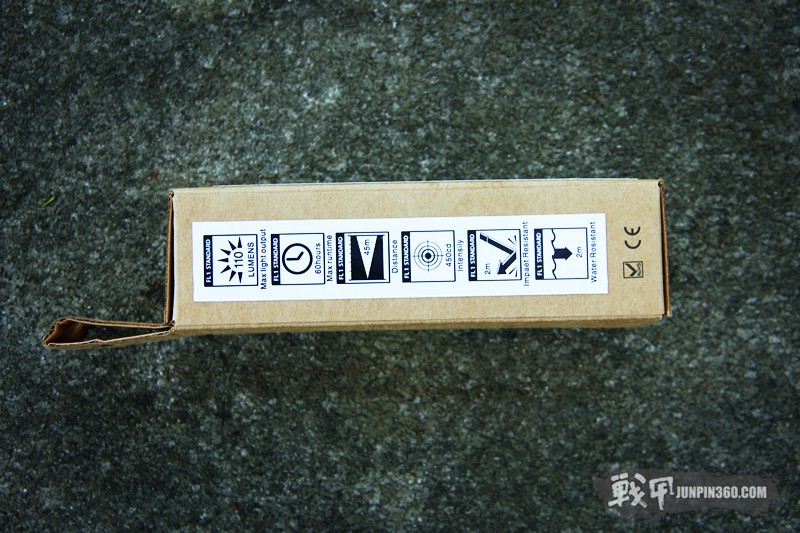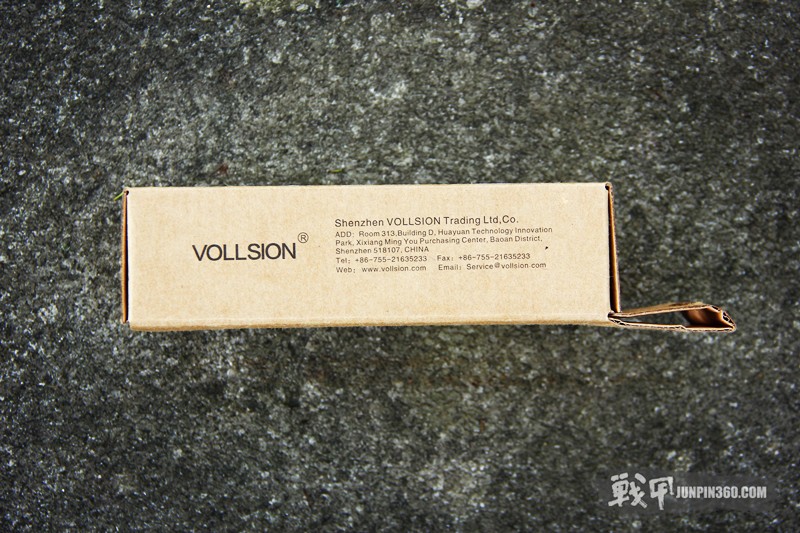 Kraft packing ,including flashlight material,company contact information,productparameter around the box!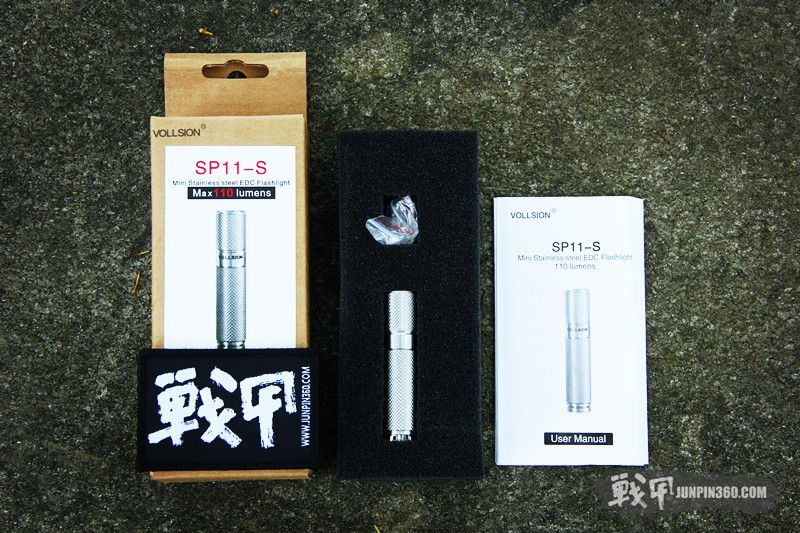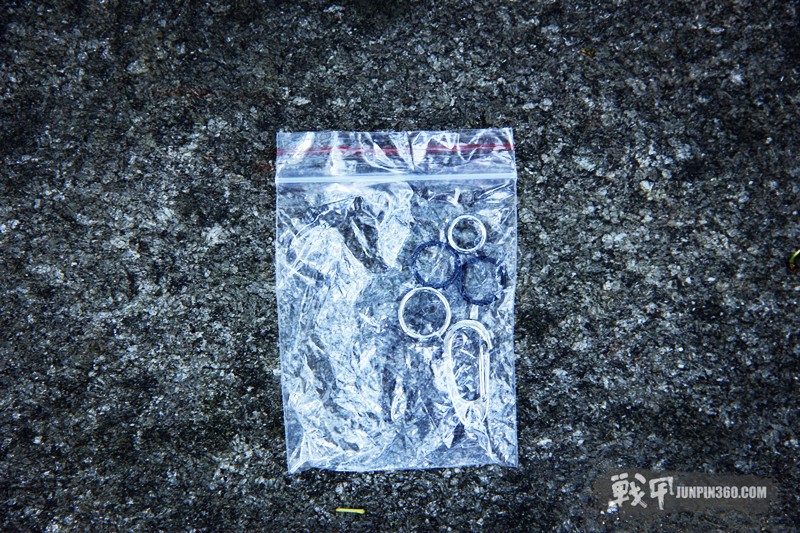 there are SP11-S flashlight ,specification,accessories(waterproof*2,key ring*2,hook*1) inside.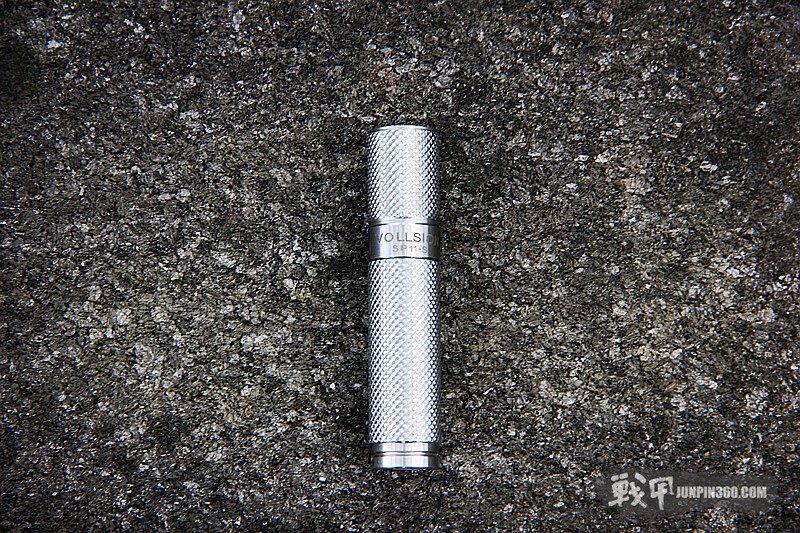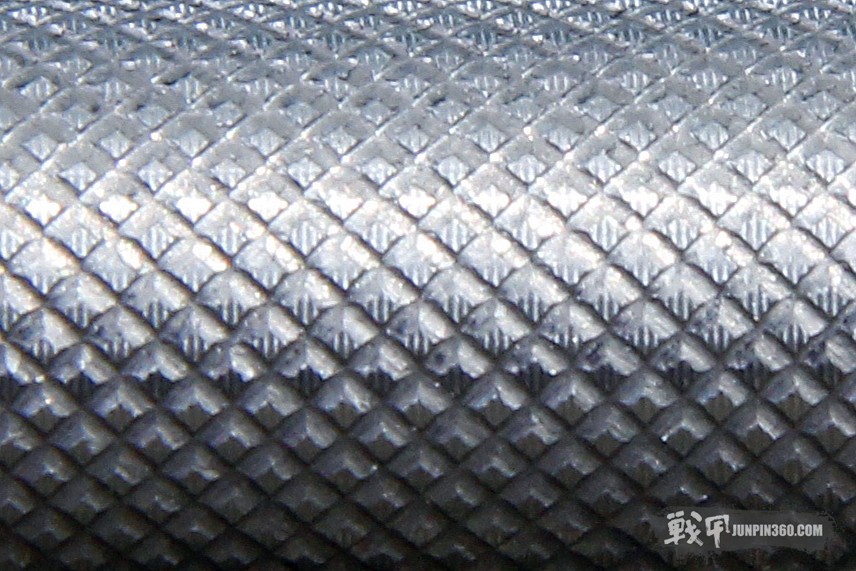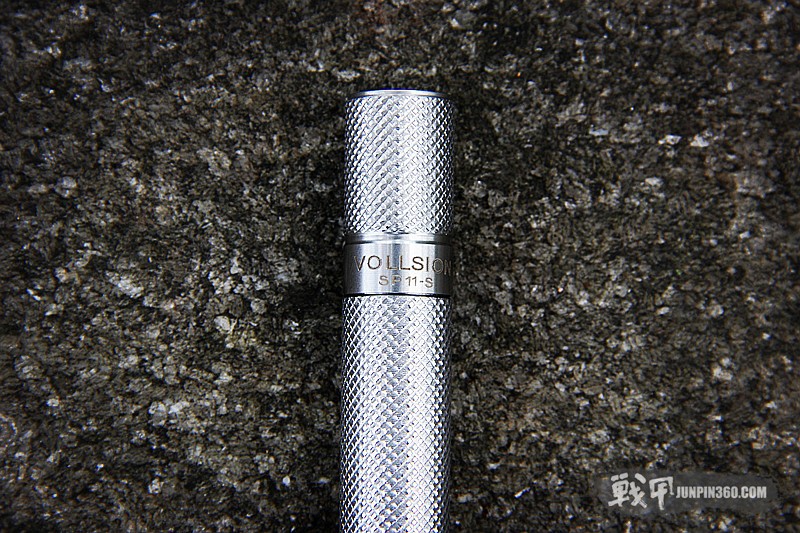 SP11-S appearance is made of 304 stainless steel, knurling around the body, not only nice and non-slip function. The logo and item No under the flashlight body.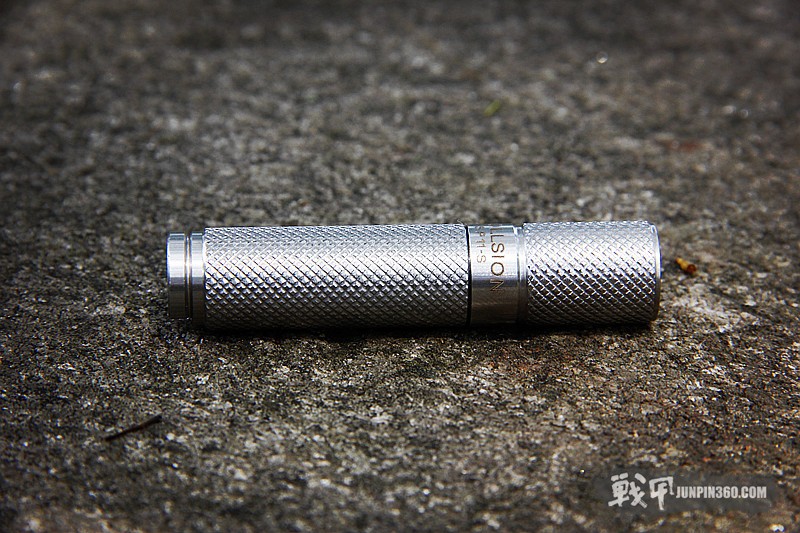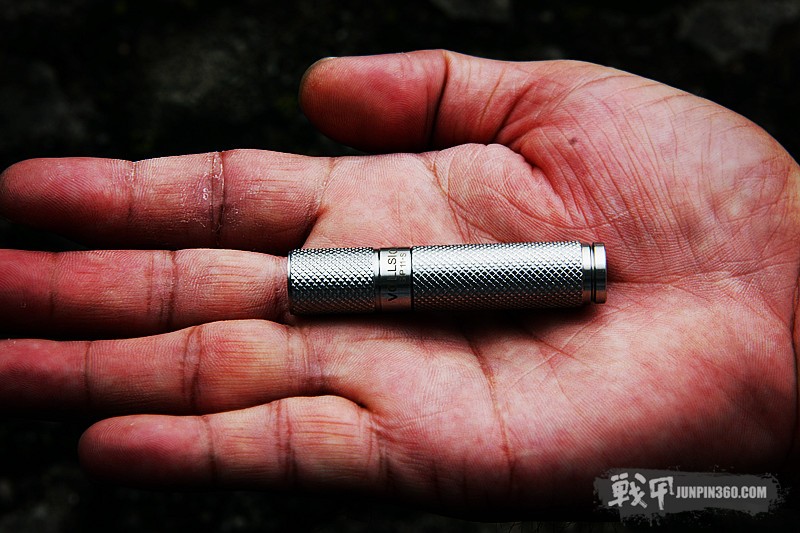 The size 63.8mm,dismeter13.6mm,weight:22G excluding battery!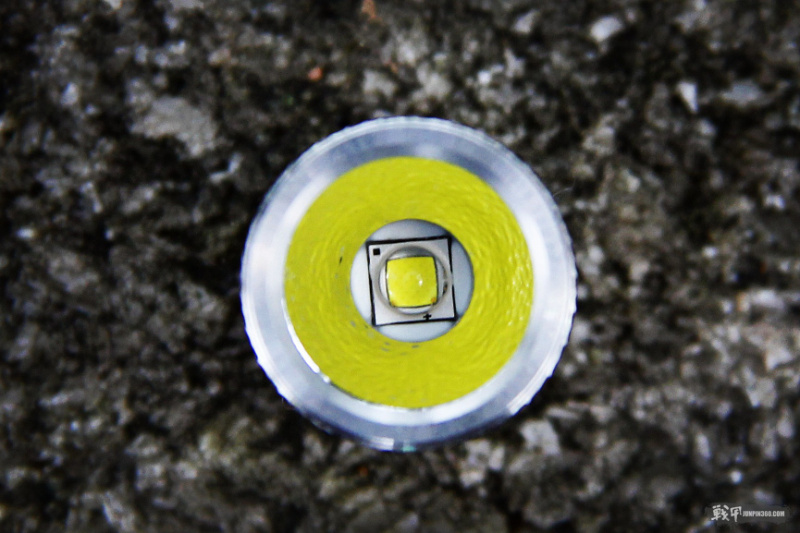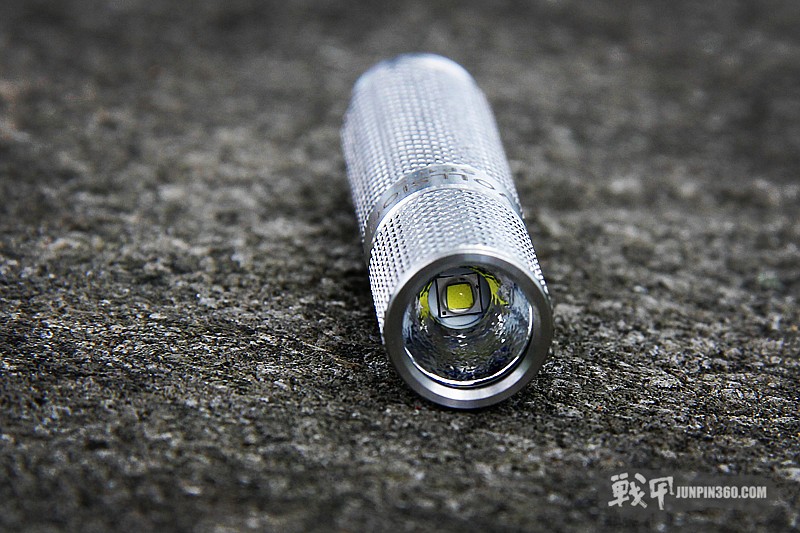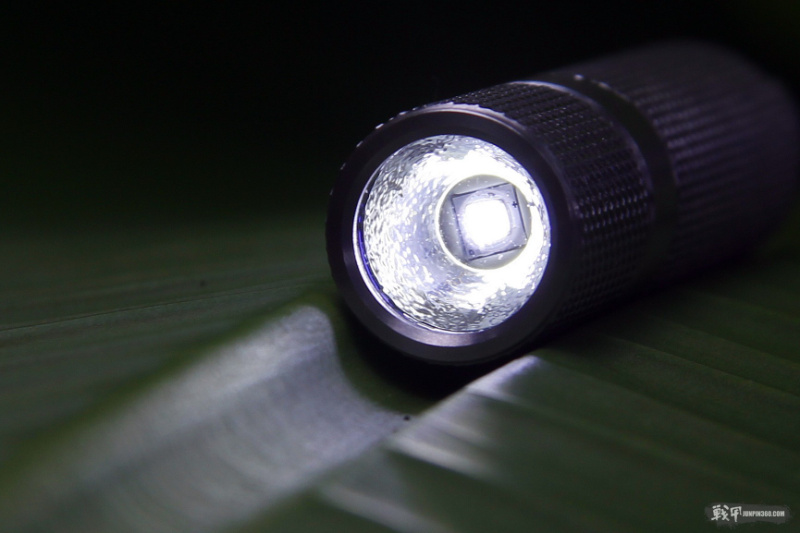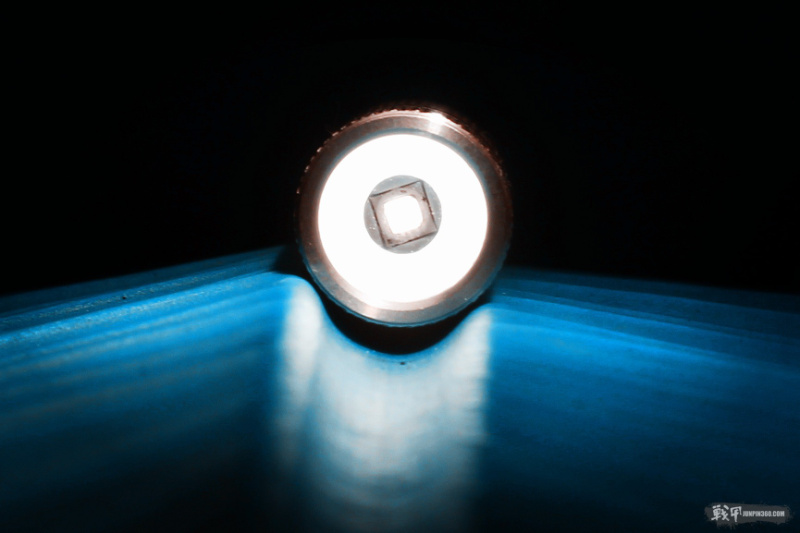 VOLLSION11-S utilizes the most advanced andworld-class CREE XP-G2 LED with a lifespan of 50000 hours,make the most of thehigh photoelectric conversation efficiency,have the limited electric energy transformed into light energy



The SP11-S is oringe metal reflector , more than 99% light can reflect , trutium tube tail have 7 colors.One AAA battery isenough,this item battery is ordinary,make the flashlight more EDC.One point toremind,this flashlight positive and negative is opposite to the traditional one








Its body rotate switch,offers user-friendl out- put selection of 2 levels, it delivers max 110 lumens, the runtime 1.5 hours,mini 5 lumens,runtime 60 hours!










  The specification says waterproof IPX-8 max 110 lumens, the runtime 1.5hours, mini 5 lumens, runtime 60 hours








Summary:
The smart SP11-S is portable that convenient for searching something or sudden power offailure in the evening. SP11-S can definitely come in handy in daily life!
EDC needliberate clients product quality worry that can be calledEDC products,it is not cheap toys,but deserves trust equipments